"Your digital marketing team will determine the success of your business in the digital era."
A digital platform is an important place in the discovery of businesses, as well as in consumers' purchase decisions. Based on surveyed held by statistica, 77% of small and medium enterprises owners believe that a digital presence helps with customer acquisition. But do you realize, the thin line between success and failure in digital marketing depends on the right person on your side?. All you need is a little planning and creative thinking in building a great crew. On this article we will show you the essential roles and why you would want them as part of your team.
The Marketing Strategist
Responsible for creating and keeping track of any digital promotion effort.
The marketing strategist needs to understand not only your audience, but also the breadth of digital marketing. Marketing strategist will work with the rest of your digital marketing team to create a content schedule and often supervise it. Some of the tasks of your marketing strategist are:
Identifying buyer personas
Mapping the customer journey
Understanding keyword opportunities
Establishing key success metrics
Ensuring all marketing activities align with broader business goals
Measuring and optimizing content for performance.
As for the criteria, you need to choose someone who has a strong creative and analytical skills.
Content Writer & Copywriter
Your brilliant marketing planning and ideas won't do any good without the presence of strong content. This is when the content writer and copywriter step in, to turn marketing objectives into engaging contents, in order to captivate the buyers or customers. Writer main tasks are writing content on the basis of the scheduled topics, giving feedback to and editing guest posts, and editing, as well as formatting articles. The person that will fill this position is, of course, someone who has good writing skills, familiar with the industry, and a creative mind. You'll also need someone who's a diverse writer, so the person can create all types of content such as:
Blogs website content
Automated email copy
Sell sheets
Gated pieces like eBooks
White papers
Last but not least, content writer and copywriter should be skilled in writing in a number of voices for a variety of audiences.
Graphic Designer
Amazing visual elements is no longer an additional thing, but rather a necessity. Visual elements are more easy to remember than the text alone. Every content your business has created is better be accompanied by designs. The graphic designer will be the one who create a custom designed elements for your contents. This person needs to cooperate with content creators extremely well and willing to create a design relevant for the target audience. A graphic designer has to be creative thinker, but also a graphics expert.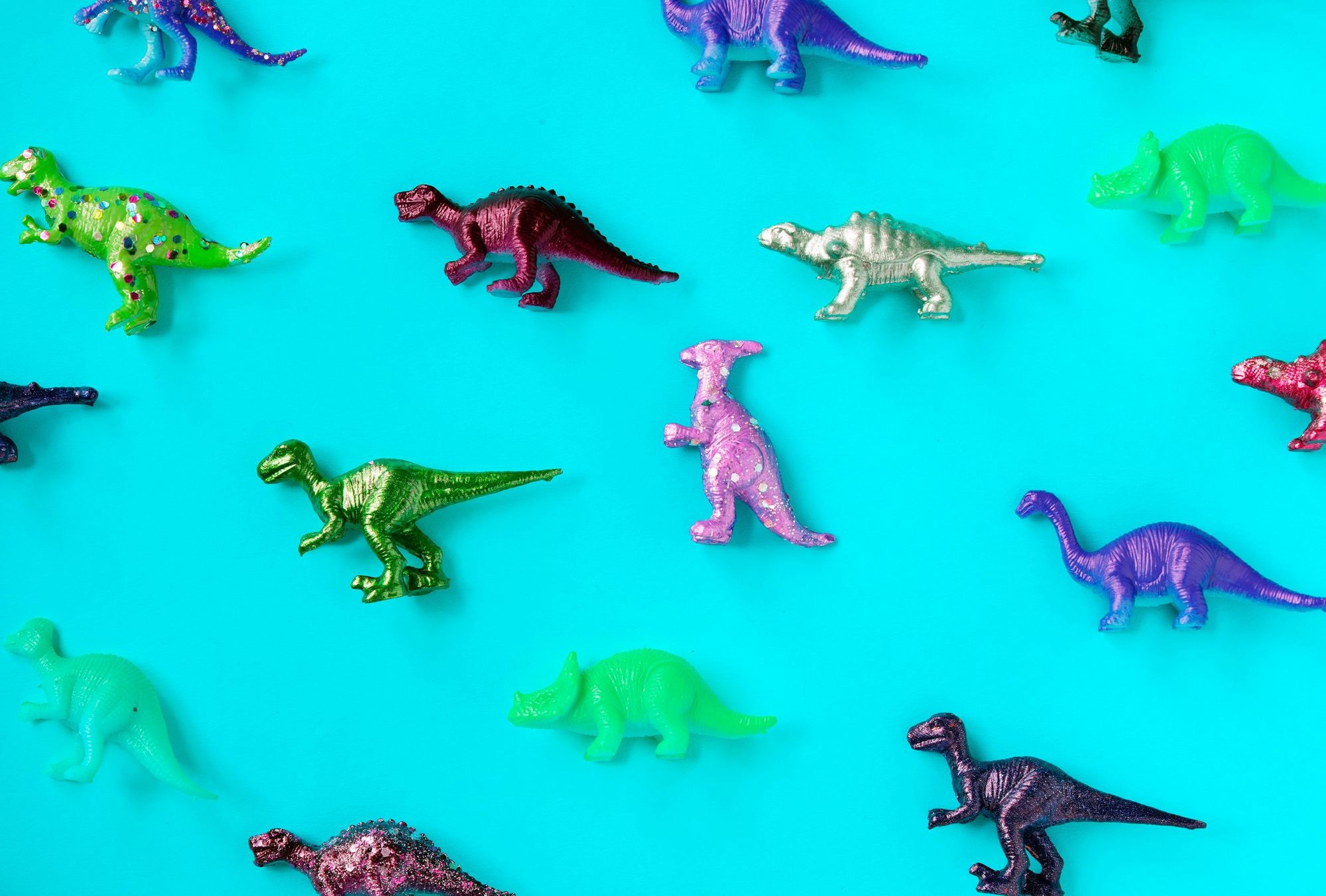 Front End Developer UI/IX Designer
The role of front end developer or UI/UX Designer is extremely useful for these days where almost everything depends on technology. Front-end developers are experts in creating calls to action, building landing pages, implementing structured data, and designing and building any forms, also pop-ups you may want to use. If you've got a strong CMS like WordPress and good templates, you might be able to learn on your own. However, most marketing assets are easy and quick work for a talented developer.
Email Marketing Specialist
Email marketing specialist is responsible for all your email campaigns, most often using newsletters to promote new products or services, events, specials and news. The person will conceptualize and implement email campaigns based on your company's latest offerings and tailor these campaigns for specific audiences. Some of the responsibilities of this role are:
Managing and growing your company's email databases
Audience segmentation
Organic engagement
Lead-scoring strategies.
Social Media Manager
Social media is an important place where your brand can use your own content (and some curated content) to engage with your audience on a personal level. Therefore, it will be useful to have a social media manager who provides a cost-effective avenue for brand engagement. Social media manager is responsible for managing company social media accounts, summarizing or compacting the published pieces of content, preparing them for sharing on social networking sites, moderating and answering comments and feedback, as well as content distribution and promotion. A customer-centric social manager is one of your best assets.
SEO Specialist
An SEO specialist is a master at tools like Google Analytics, Search Console, Keyword Planner etc. They use them to create SEO strategies alongside Marketing strategist. This role is critical to lowering the cost per acquisition (CPA) of new customers and increasing revenue and ultimately return on your marketing budget. The responsibilities of an SEO specialist are performing on-page and off-page SEO tasks, cooperation with bloggers and content writers, defining organic traffic objectives and tracking performance, also following SEO trends and applying up-to-date techniques.
Conclusion
Considering the digital competition, it is necessary to run great campaigns. These campaigns are a product of the collective efforts from great professionals which makes a dream team. In building your dream team, you need to identify your organization's business and marketing goals first, then outline the roles that are necessary to support those goals and think creatively about how to match the strengths of your existing team to those roles.
---
Rock Paper Scissors is the missing link between business and technical world. We translates business language into technical, and technical limitation into business constraints. We guide organization and individuals alike to create their own digital product and navigates all the complexity of product creation process. Find out more.
---
References:
https://www.outbrain.com/blog/successful-digital-marketing-team/
https://smallbiztrends.com/2015/03/how-to-build-a-digital-marketing-team.html
https://aionhill.com/marketing-team-structure
https://www.onewood.co/essential-roles-for-successful-digital-marketing/